Your Spa hotel in Capvern
Come and enjoy a relaxing moment in our hotel in Capvern-les-bains. The Capvern thermal baths are very famous, and we make it a point of honour to ensure that your stay in Capvern is as pleasant as possible.
Discover our Makeda wellness area: hammam, whirlpool, treatments... We have everything you need to ensure a truly relaxing cure in Capvern-les-Bains. Take advantage of our tailor-made packages, and treat yourself to a journey of the senses in your spa hotel in the Hautes-Pyrénées.
Contact us for more information on our rates and packages at: lasultane@hoteldulaca.com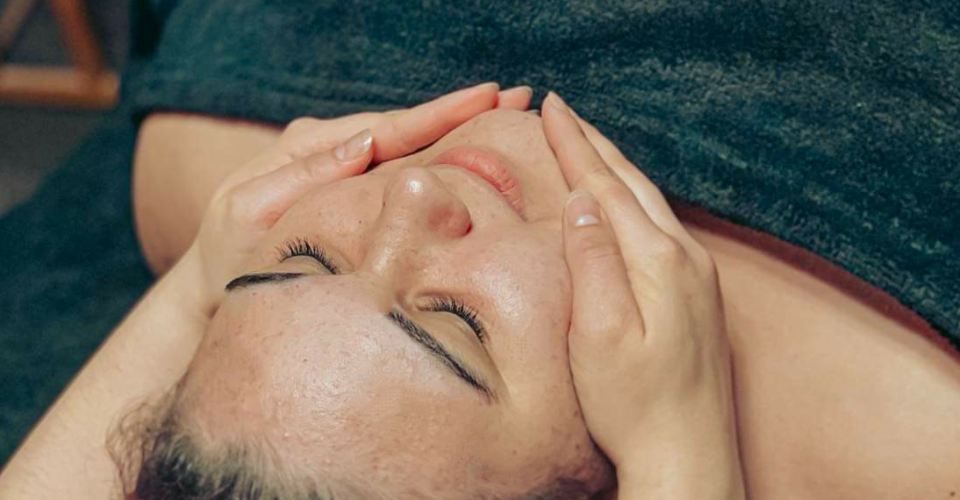 La Sultane de Saba Oriental Signature Treatment - 45 min
Purifying and moisturising - Cleansing and perfecting treatment, real skin cleansing.
La Sultane de Saba Instant Radiance Rose Care - 1h
Moisturising treatment with a sweet and bewitching rose fragrance. Awakens the skin and restores its radiance and softness.
La Sultane Gold and Champagne Lift Care - 1h
Regenerating and Sublimating - Complete facial treatment for a plumping effect ? Toning and lifting.
Black soap scrub with eucalyptus - 45 min
Combined with the action of the traditional kessa glove, the black soap offers an effective exfoliation for a soft and toxin-free skin.
Sea salt and Ayurvedic fragrance oil scrub - 45 min
This tasty blend of sea salts and silky beauty oils gives this treatment a deep exfoliation and moisturizing effect.
Bamboo Tear Scrub - Tiaré Flower - 45 min
This exfoliating bamboo tear scrub, scented with Tiare flower, leaves the skin deliciously supple and glistening.
Exfoliating Wax Scrub - Journey to Malaysia - 45 min
A pure moment of escape with the intoxicating scent of jasmine and tropical flowers. This is a gentle and deep exfoliation. The skin is freed from its impurities and regains a soft and voluptuous touch.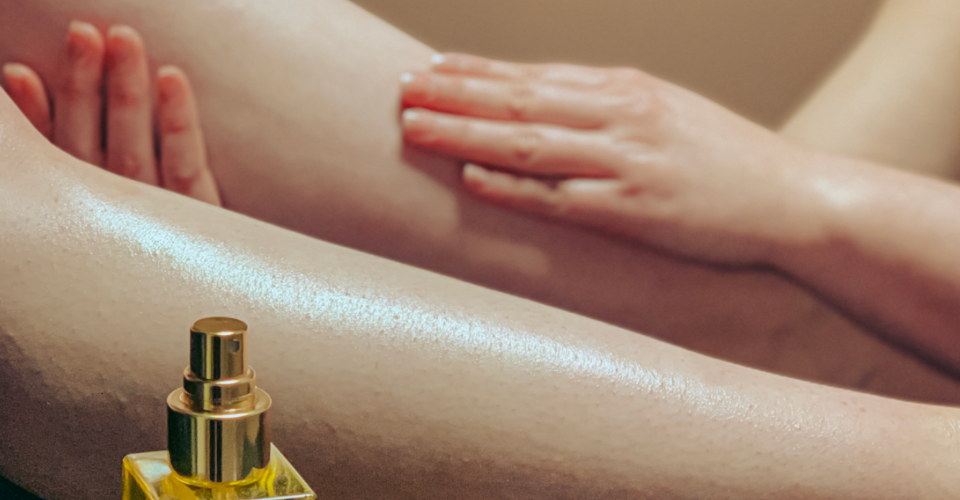 La Sultane scalp and face massage - 30 min
Performed with the fingertips, this massage has many virtues: it relaxes, relieves tension accumulated in the facial features and promotes hair shine.
La Sultane Oriental Massage - 30 min-1h
This oriental massage follows the muscular lines for immediate relief of tension.
La Sultane Signature Massage - 1h
This massage is a global approach that aims to give a feeling of escape and total well-being. The body tends to free itself from its tensions.
If you prefer to laze in the warmth of the whirlpool, or if you prefer to exercise by swimming laps, you can! Take advantage of our jacuzzi and our covered swimming pool to relax in complete peace of mind.
Don't wait any longer to book your hotel in Capvern and enjoy an incredible stay at the Capvern thermal baths.